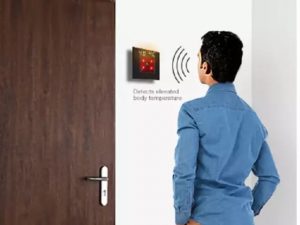 It is not about convenience any more but more about Control. Moving ahead with automation of common household activities, having centralized control with "TOUCH-FREE" process is the need of hour.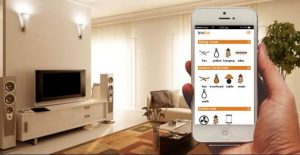 Some of our childhood fantasies include a world where almost everything is accessible at the push of a Magic button.
Flying machines, fully automated home and cars, robots etc. always felt like it's happening only in our dreams.
But in today's scenario, smart technology and artificial intelligence has become an integral part of our lives.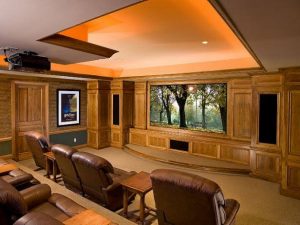 Smart homes will shortly become as common as Smart phones. Automation of our homes will provide us with excellent tools both to fight the COVID-19 pandemic and to redefine the new Normal in a post-COVID world.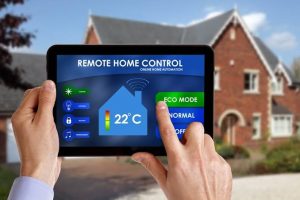 It's difficult to look towards the future while in the thick of Corona (COVID-19) crisis.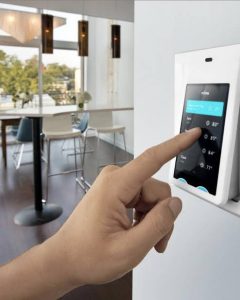 We owe it to ourselves, our employees, and our communities to consider how we can successfully transition to a new, post-pandemic norm.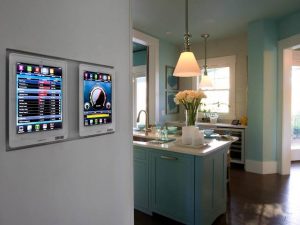 Today's busy lifestyles , constantly running from place to place , working hard to accomplish everything to achieve your never ending "to-do" list , always leads to missing out on something or the other.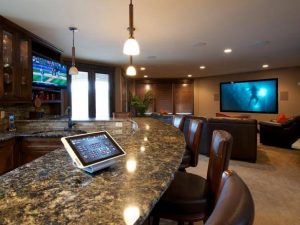 But if we have a high-tech nature of a home automation system, we will never have to worry about running home to open door for kids after school, or making a quick stop at home in order to adjust household items, or switching off lights, refrigerator, washing machine just in case we went off traveling and got anxious there .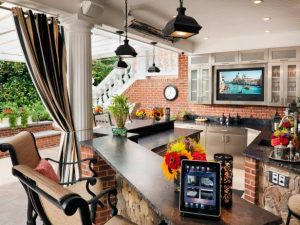 Automation holds a key role now more than ever . Post lockdown we will see a remarkable acceleration in production of all kinds of automated equipments like touchless thermal scanners , optical character recognition (OCR) technology, software robots and cobots.
Lighting, Security and Access Control, HVAC and Entertainment Control all within our grip.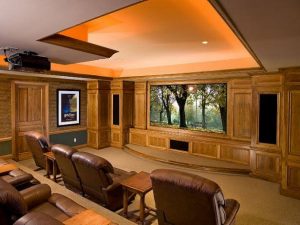 11 Determiners for HOME Automation.
1.Alexa controlled commands for any operation.
2. Automated or censor taps , soap dispensers etc.
3. Automised curtains to keep them virus free.
4. Use of motion censors, ultrasonic censors etc.
5. Use of digital screens or panels instead of switches as Digital screens are easy to clean and sanitize.
6. Self sanitizing films on surfaces like table tops, railings, glass doors etc.
7. Automated WC's with self antibacterial cleaning.
8. Use of antibacterial paints or wallpaper on walls
9. Censored sanitizing machines or chambers at Entrances.
10. Touch less Thermal scanner / thermal detector, for automatically detecting persons with elevated body temperature at the entrances.
11.Home monitoring from remote locations to control for security.
The bottom line is that with home automation we can easily save precious time, make tasks more convenient, keep our family and ourself safe, sheltered and cautious.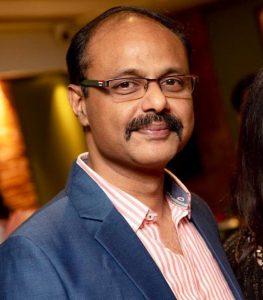 Concept by :
Ar. Manish Kainth
Delhi based leading Architect and Interior Designer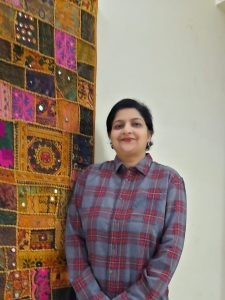 Written by:
Ar. Rachna Tiwari
IIT Patna based Architect and Consultant.