SURFACE TREATMENTS : Driving the demand.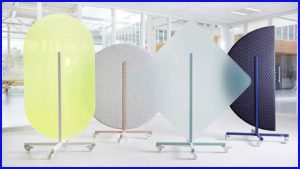 Interior architecture is often defined by its materials and surfaces, and with a plethora of innovative products in the industry, designers, clients and the end-users have an infinite selection to choose from.
But during pandemic, Surface treatments have come under scrutiny to a certain extent. Studies have shown that the virus can live for upto 72 hours on commonly used materials such as plastic and steel.
In a surprisingly short time, the COVID-19 pandemic has upended life as we know it.
Many architects and designers now work remotely while sheltering in place, doing our part to "flatten the curve" and reduce pressures on health care services.
Meanwhile, researchers are studying COVID-19 at a breakneck pace, with some scientists demonstrating the virus transfers not only between two people, but also between exposed surfaces and individuals.
This "finding" has created a general surface phobia, characterized by a fear of door handles, handrails, and other high-contact objects and surfaces.
Let's have a look on few surface treatments that will allow us to live fearlessly in future: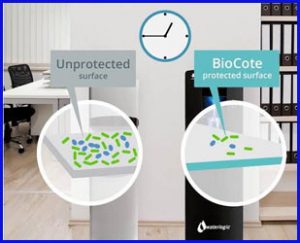 1. Use Antimicrobials: Antibacterial fabrics, finishes and materials have been available for quite some time now. It's time now to put them to use. Antimicrobial technology can be integrated in interior design elements including faucets, window shades, paint, and door hardware — applying coatings that work to keep them cleaner from multiplying bacteria.
Consider adding these materials, especially in building lobbies, reception desks, and shared common areas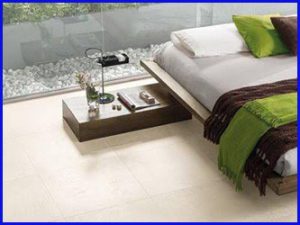 2. Ceramics, (Wall and Floor Tiles) among many is still the most promising of solutions. The material is naturally non-toxic.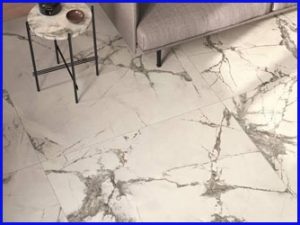 3. Porcelain stoneware:
Stone porcelain stoneware tiles, intended for kitchen countertops and bathrooms.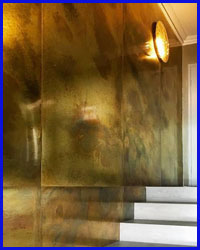 4. COPPER: Antiseptic and anti-fungal, is copper ability to eliminate 99.9% of bacteria from its surface in less than two hours. We can see it's use often in hotels, claddings, and, in the form of nanoparticles, antimicrobial coatings. The bactericidal efficiency of copper has been tested on an enormous number of bacteria, including E. coli and staphylococcus aureus.
Lead-free copper is a great choice for hardware.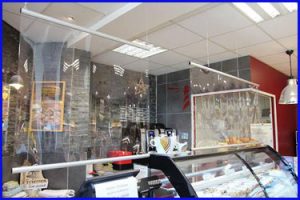 5. Glass: Use of glass cabins, screens as barriers and partitions for social distancing is highly recommended for its 'easy to clean' properties.
Cleaning and wiping glass comes handy and manageable.
Thus used exhoberantly.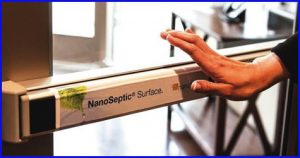 6. Self-cleaning metals: Lotus leaf helps scientists develop first self-cleaning metals from Matter. Taking their ideas from defence mechanisms found in plants such as the Lotus leaf, the 'High Throughput Laser Texturing of Self-Cleaning and Antibacterial Surfaces', or 'TresClean' project, has made a breakthrough that will enable the production of self-cleaning sheet metal on an industrial scale for the first time.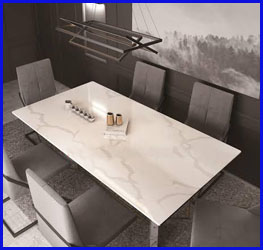 7. Self Sanitizing films on surfaces like Table tops, Railings, glass doors etc.is the need of the hour. Many such products are flooding the markets now.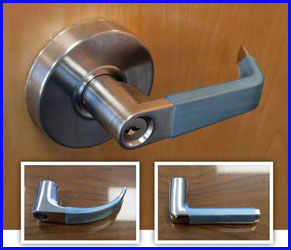 8. Protection through antibacterial surface coating: The clear coating can be applied to many items including handles, doors, tables, desks, lifts, chairs, work tops and tech screens too.
Countertops, hardware, flooring finishes, paint, and textiles may help limit the growth of microbes and other organisms in our homes.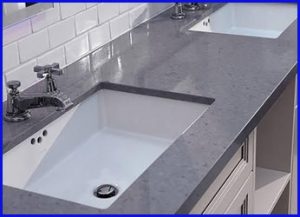 9. Quartz is one of the hardest nonprecious stones on earth, therefore countertops made from quartz are hard, stain- and scratch-resistant, and antimicrobial.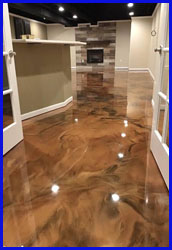 10. FLOORING: Bamboo flooring has an antifungal agent living in it, and cork flooring, which comes from the cork oak tree, stops bacteria and microorganisms from growing,"
Nonporous flooring surfaces are the easiest to keep clean. "The fewer joints and recesses, the better," he says. Terrazzo, epoxy, and linoleum are all good flooring material options."
"Epoxy can be used to seal many floors so they are antimicrobial, but this is typically used in commercial applications,", poured-in-place floors (like rubber) also offer antimicrobial protection. "They are easily cleaned and also primarily used in commercial applications."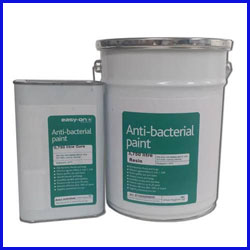 11. Antimicrobial paints :
Most paint manufacturers offer an additive that is simply mixed in to any color or finish, making it antimicrobial. This makes the paint resistant to mold, fungus, and bacteria even after repeated cleanings.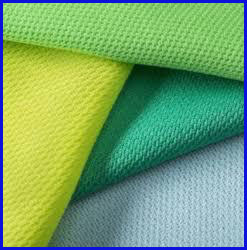 12. Fabrics and textiles:
Acrylic, polyolefin, and polypropylene are all hydrophobic (meaning they don't absorb water), which makes them resistant to mold and mildews.
Most of our outdoor fabrics are bleach cleanable with a diluted bleach solution.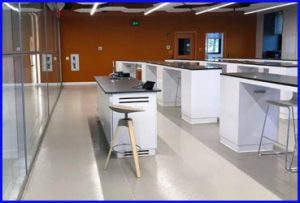 Above are some exceptional solutions highlighting need and demand of the current scenario that can be done creatively for your interiors without compromising on the aesthetics.
Concept by: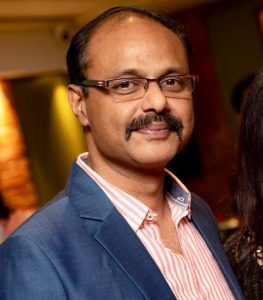 Ar. Manish Kainth
Architect and Interior designer.
Contact #9810028893
Written by: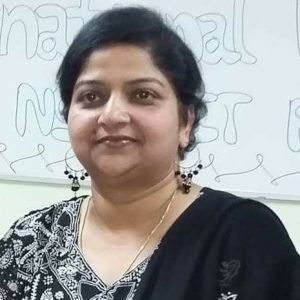 Ar. Rachna Tiwari
Architect and Consultant