Dear Friends,
We are back with Post Covid-19 Interior Design Ideas:
"Home is where the heart is"
And in the current scenario Home is where the majority of us are currently spending most of our time. This is the only way we strive to flatten the Corana curve.
It's been an era now of social distancing to help prevent the spread of COVID-19.
Not many are complaining though …And why should we , as Spending generously superabundant time at home is always a blessing in disguise.
So be safe ,awaken, well informed and broaden your horizon for some reinvigoration of your abode.
REFRESH YOUR HOME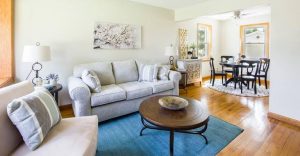 1. Carve out different corners and rearrange furniture in the house , just to bring about a fresh change to the space.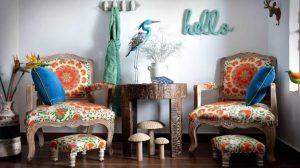 2. Consider reorienting the layout of a room's furnishings or upholstery to allow ample enjoyment of natural light.
After all, Vitamin D is good for immunity.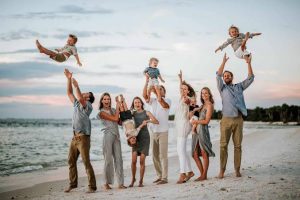 3. Is there a piece of art that brightens up your day , brings smile on your face, or simply your family pictures that has old world charm and revive your cherished memories?
Try to Rehang it in the room where you are spending the majority of your time these days.
You can even consider layering it on a console table or bookshelf with another piece of varying size.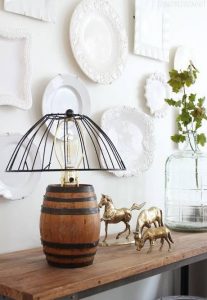 4. Lamps are easy to move around in your home, and switching up your lighting changes the energy in any space.
If you have a metallic or natural earth-tone lamp, it will act as a neutral and coordinate with any color story.
More pointers coming your way soon.
Stay safe, Stay at Home.
Concept and Proposal by
Ar. Manish Kainth
Delhi based practicing Architect and Interior Designer.
Compiled and Written by
Ar. Rachna Tiwari.
IIT Patna based freelance Architect and Consultant.