Are you getting anxious staying at the same place for such a long time due to lockdown?
Is it mind boggling to get into cleaning and managing the space as daily chores these days?
You have come to the right place as we suggest how to
Refurbish your home,
Recreate the magic,
Rejuvenate your luxuries,
Rearrange and Reconfigure the spaces.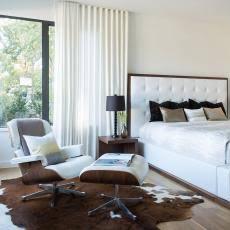 1) Refurbish:
If you are hunting for a quiet place to retreat at the end of the day, Move a comfortable recliner or a small futon into your bedroom. You will get brownie points if it sits underneath a window. Enjoy the freshness of nature and blend with the music of air . Have a serene blissful experience.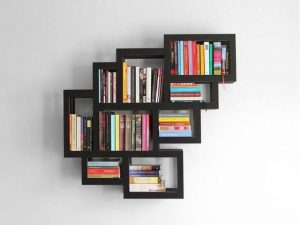 2)Rearrange spaces: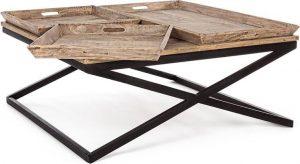 Take some time to zhoosh! Rearrange your bookshelves, move a beautiful tray making it your coffee table, Pull out a book of your favorite author and indulge in the world of imagination. A good book will always satiate your appetite.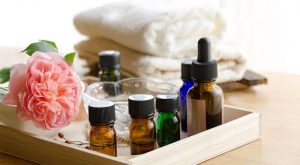 3) Rejuvenate your luxuries: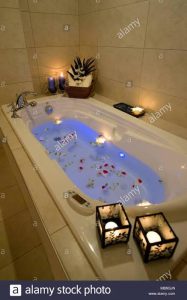 Your Bathroom is a Space too .Create your own Sauna bath , hang your most opulent towel in your bathroom. Sprinkling moments of pure beauty throughout it with fresheners, fragrances will definitely rejuvenate you.
Make your entire home a space that can increase the satisfaction you feel when interacting with it.
4) Reconfigure spaces: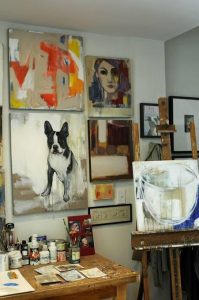 Few things can breathe new life into your home faster than fresh greenery and flowers. But in the age of social distancing, no need to go to the store. While you're on your daily walk, take along some scissors and seek out branches to place in the exotic vase.
My personal favorites are magnolia stems.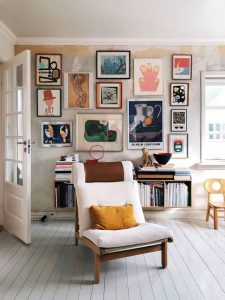 5) Recreate the Magic: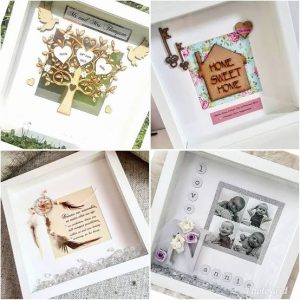 Find your long lost Hobby that was never exorbitant but was a leisurely activity. Create a space for your Hobby. Look for a comfortable space or a cosy corner in your house to amplify your hobbies and skills.
Utilize this lockdown time to the fullest.
Concept and Proposal by
Ar. Manish Kainth
Delhi based leading Architect and Interior designer.
Compiled and Written by
Ar. Rachna Tiwari
IIT PATNA based Architect and Consultant.