Signage and Sanitization will provide solutions for survival.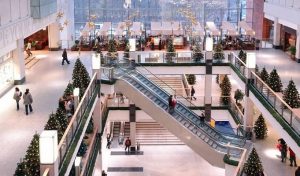 In order to reduce the risk of coronavirus transmission, revamping and redesigning Retails is essential to attract the customers. Due to remarkable increase in online shopping, retail sector has been badly hit.
Once the business resumes after lockdown, certain design changes, safeguards against the Covid-19 pandemic has to be implemented for shopoholics to revisit and shop for their favourite Brands.
Consider 10 Major design changes while making shopping outlets, malls, retails more inviting: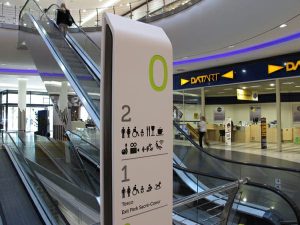 1.Wayfinding should be designed for the first-time visitor because repeat visitors can use their past experiences for navigation.
Visual Communications works to assure that visitors will be able to easily navigate the building, with a complete signage systems adequately installed throughout the premises makes wayfinding easier.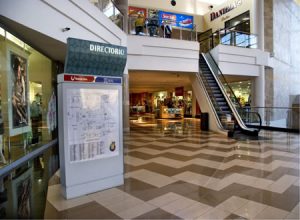 2.Rather than providing lots of kiosks, cheaper alternatives are also available like:
Print out Maps properly sanitized,
Guide point signage screens mostly touch less with self sanitized screen option,
Portable device navigation.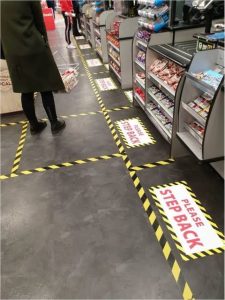 3.In malls its better to minimize aisles for free flow of movement of customers and also broaden them instead. Here too proper stand alone signage, wall , floor or hanging signages must guide the visitors.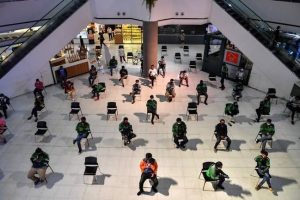 4. In the middle normally there are lots sitting arrangements done for people to sit and chat or just have leisurely time. Instead creating isolation rooms shopping centres is required now.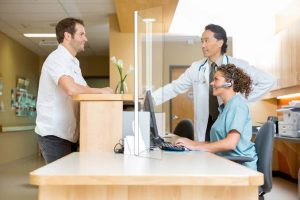 5.Installing plexiglass screens in its store counters to create a barrier between shoppers and staff is imperative now than ever before.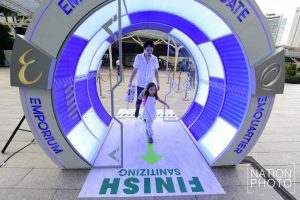 6. Sanitizing Tunnels with mist sprays has to be incorporated and must be made mandatory for every entrance in each outlet.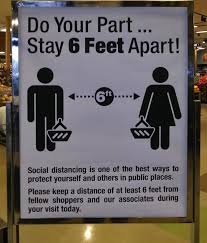 7.Even at the parking of the malls and for pedestrian pathways proper signage of walking being a little apart is essential.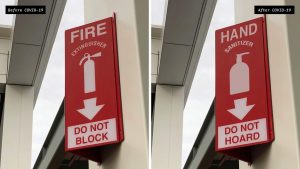 8. Just like signages of Fire alarm, exit stairs , lifts, elevators are there, one need signages for hand sanitization everywhere now at all important ports in a mall or shopping complex.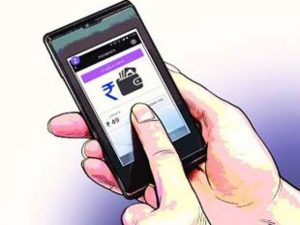 9. Consumers must be requested to go cashless completely. Transmission of any viruses through currency notes needs to be checked all the time.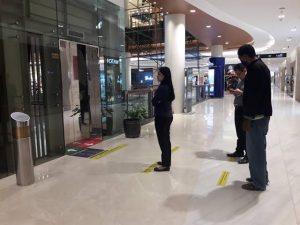 10. Last but not the least , automated rest rooms, wash areas, lavatories with ample space for users to stand at a distance while in queue is necessary.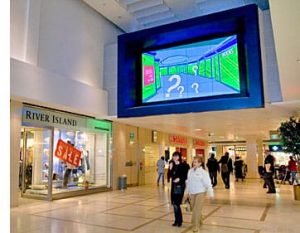 Till date, malls have been generally big yawning spaces. Atriums or lower slung corridors with all kinds of stuff like temporary booths, kiosks and trees in the way, usually lead to big crowding areas.
Time to change,
Time to solve,
Time to survive.
Concept by: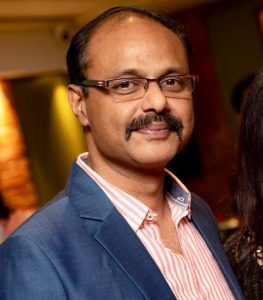 Ar. Manish Kainth
Architect and Interior designer.
Contact #9810028893
Written by: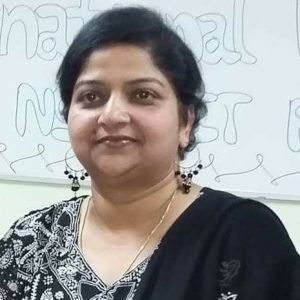 Ar. Rachna Tiwari
Architect and Consultant